Acquire new target consumers

Support new product launches

Drive predictable velocity for hero SKUs

Test new concepts and innovations
Show how your product meets a category and consumer to secure your listings

Understand how consumers compare you to competitors

Adjust product positioning and messaging to better speak to mass consumers

Find the right price points across retailers and regions

Discover new formats, flavors, and innovations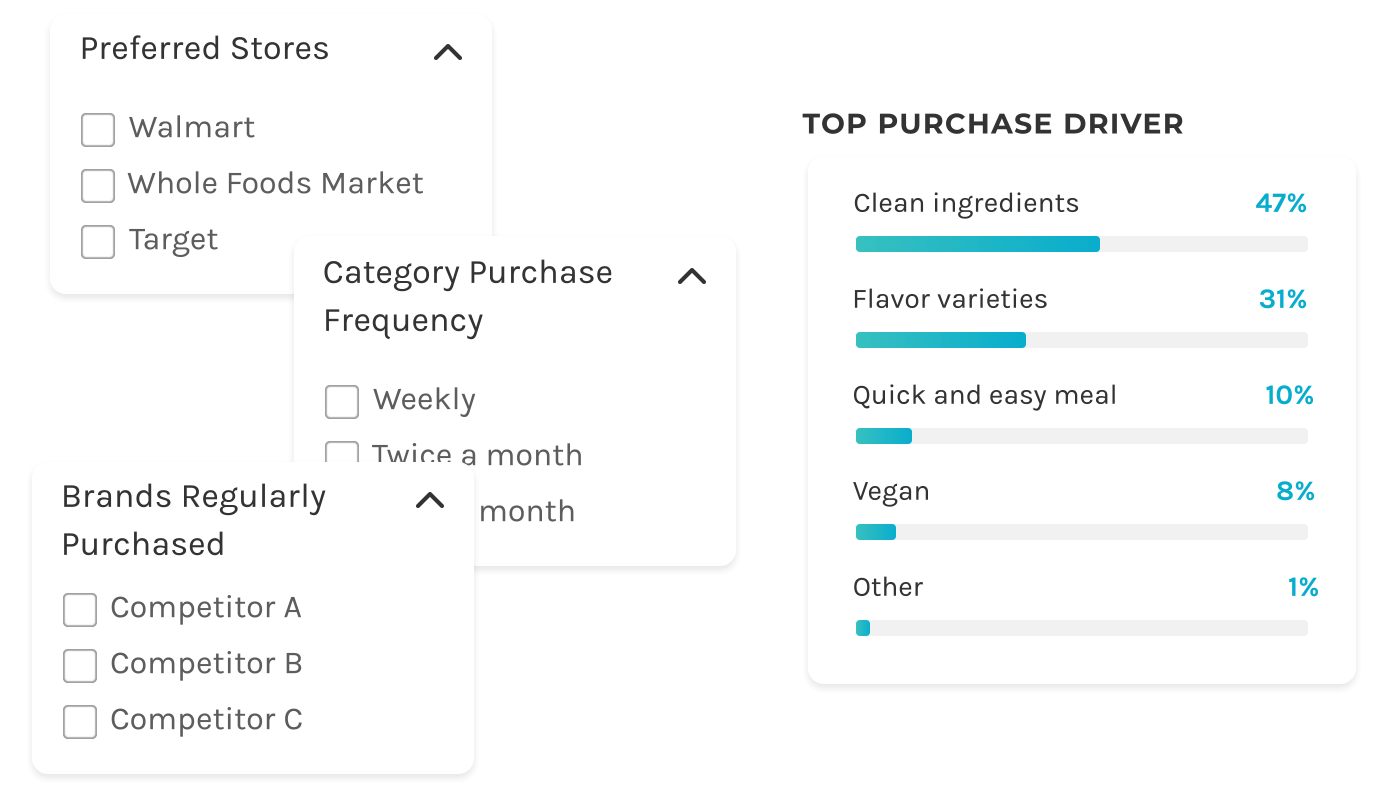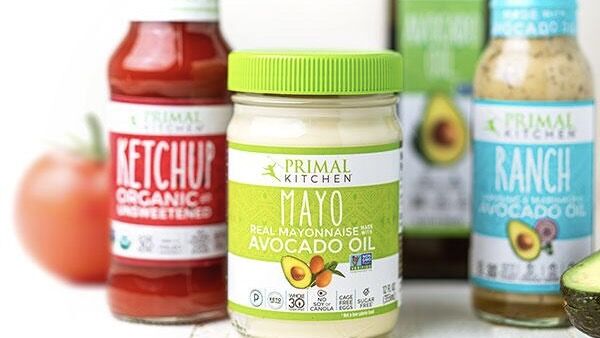 Primal Kitchen
Learn how Primal Kitchen uses Social Nature as its all-in-one sampling solution at Kroger, Walmart, Sprouts, and more.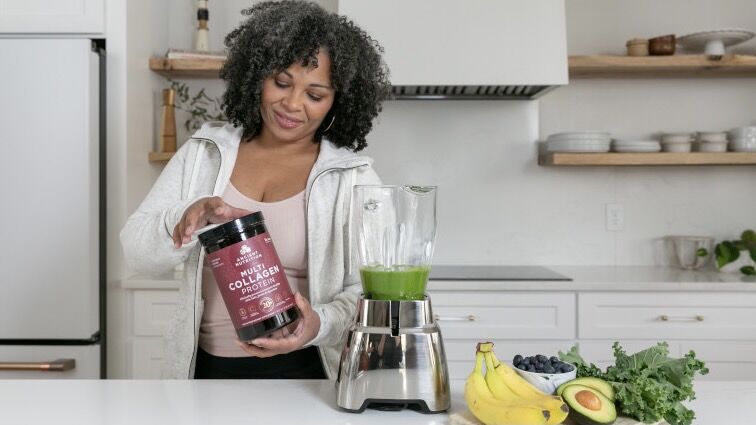 Ancient Nutrition
Discover how Ancient Nutrition achieved 33% repeat purchase at retail and online through direct-to-home sampling.
Social Nature helps us meet goals at key accounts with marketing initiatives that otherwise would be extremely difficult to execute on our own.
Social Nature's sampling campaigns hit multiple marketing objectives, beyond just getting products in the hands of consumers. The team feels like an extension of my team! They want to do whatever they can to help me meet my marketing goals and we appreciate the exceptional results from our programs across the business from shopper marketing, insights to D2C sales.





Speak to a CPG growth strategist today. In our call, we will: