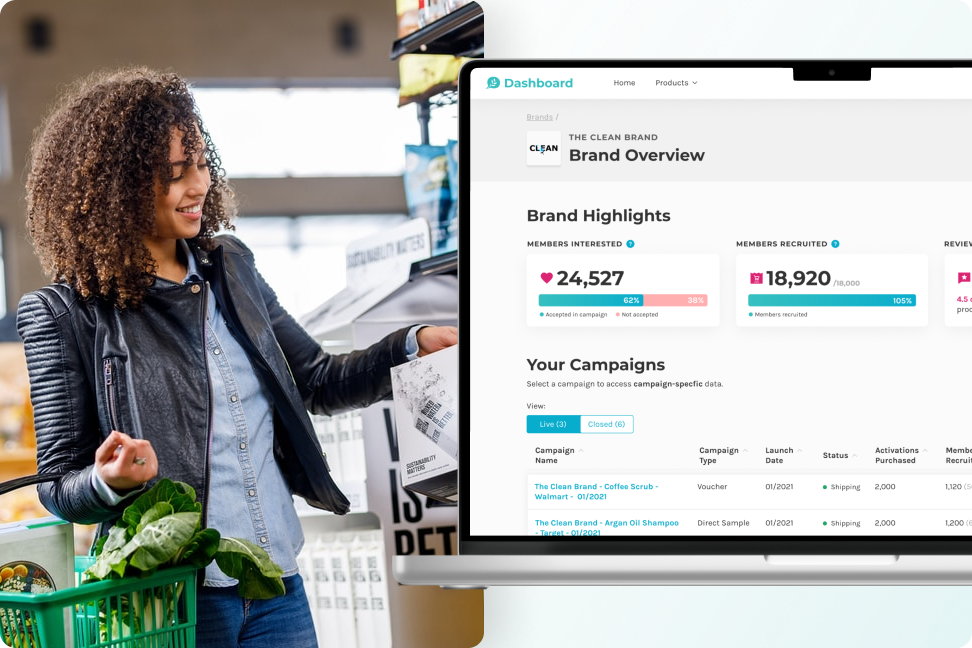 Uncover insights to win at retail 
Most retail data CPG brands have access to gives you insights on category or sales trends. But they don't tell you the why behind people's buying decisions.
With Social Nature Insights, you'll get to acquire new shoppers and collect valuable insights across the path to purchase to boost performance.
Understand the consumer

Validate product positioning

Adjust messaging across audiences

Compare against the competition

Get data for retailer conversations

Spot and address risks with the retail shopping experience

Improve or reformulate existing products

Inform innovation strategy

Flag potential customer inquiries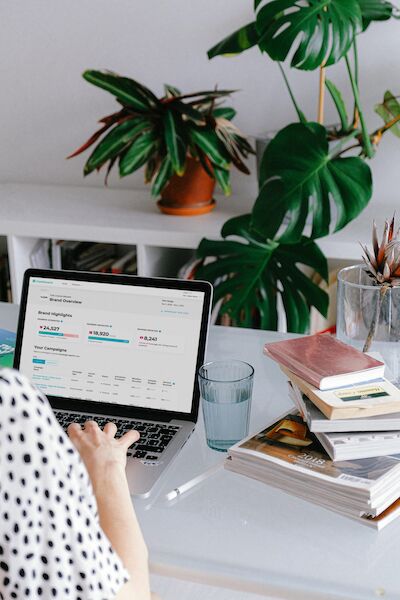 What we're capturing here is user feedback and store-level data to keep a pulse on our brand. Unlike other data which can be hard to dig through, this data populates in real-time and is easy to understand what's happening with our brand across retailers.
Listening to your brand's grocery customers first-hand is usually incredibly difficult, but Social Nature has created a way to let a brand ask the much needed questions before and after purchase.





Speak to a CPG growth strategist today. In our call, we will: