90% bought a new product in the last month.

They shop across 3.5 channels on average.

54% regularly look for brands they've seen or tried on Social Nature.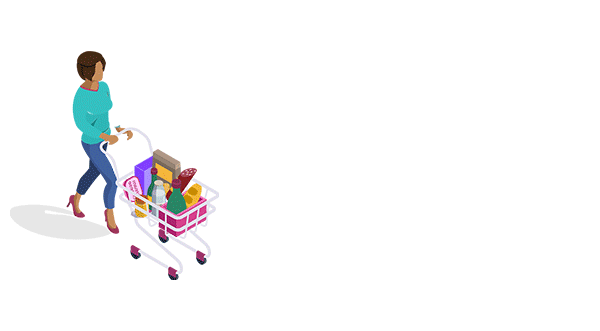 29% said brand mission and sustainability is a key driver of their brand loyalty.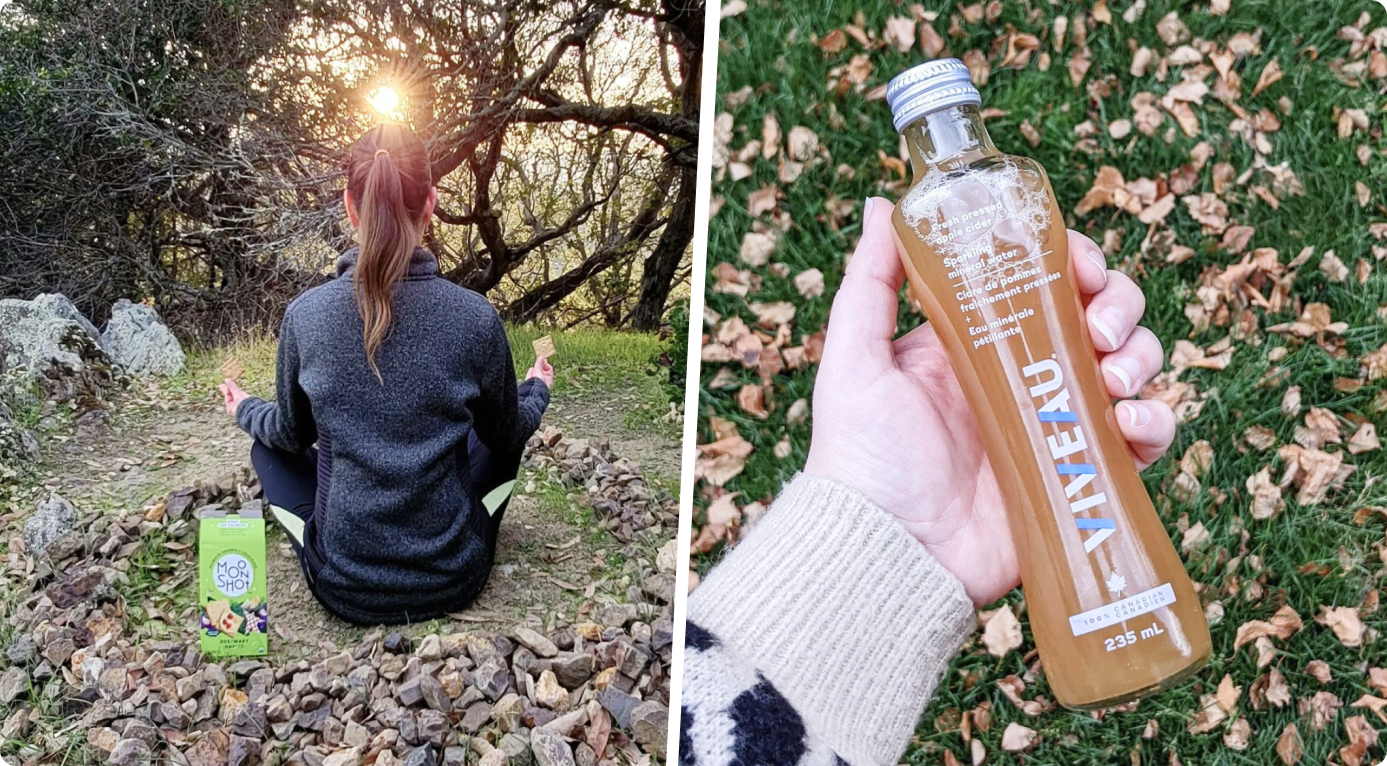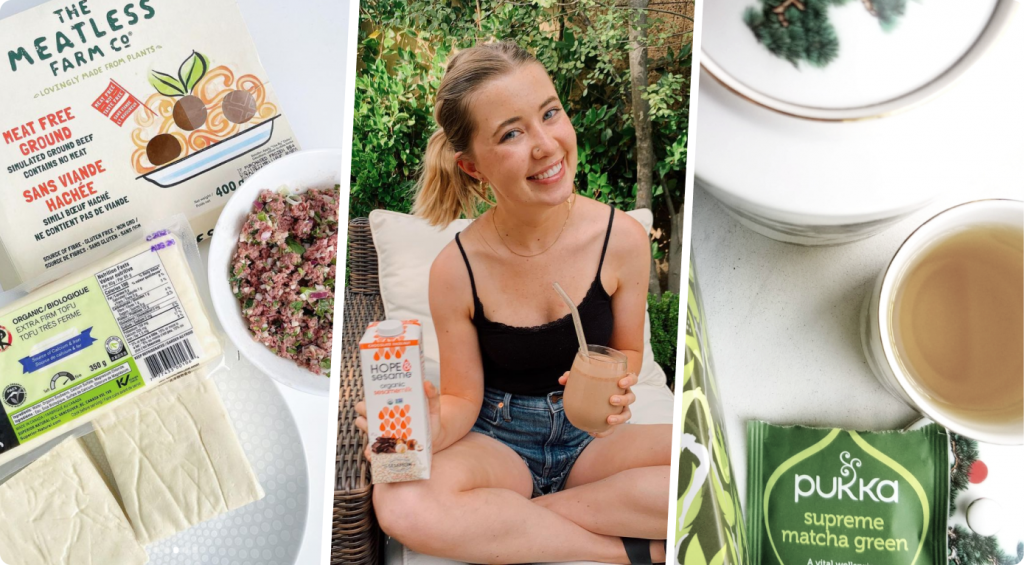 Their top 5 goals are to eat healthier, increase energy, be happier, get better sleep, and lose weight.
80% would join a brand ambassador program.

75% recommend products and offers to their friends and family.

91% will provide early product testing feedback. Involve them in your next innovation!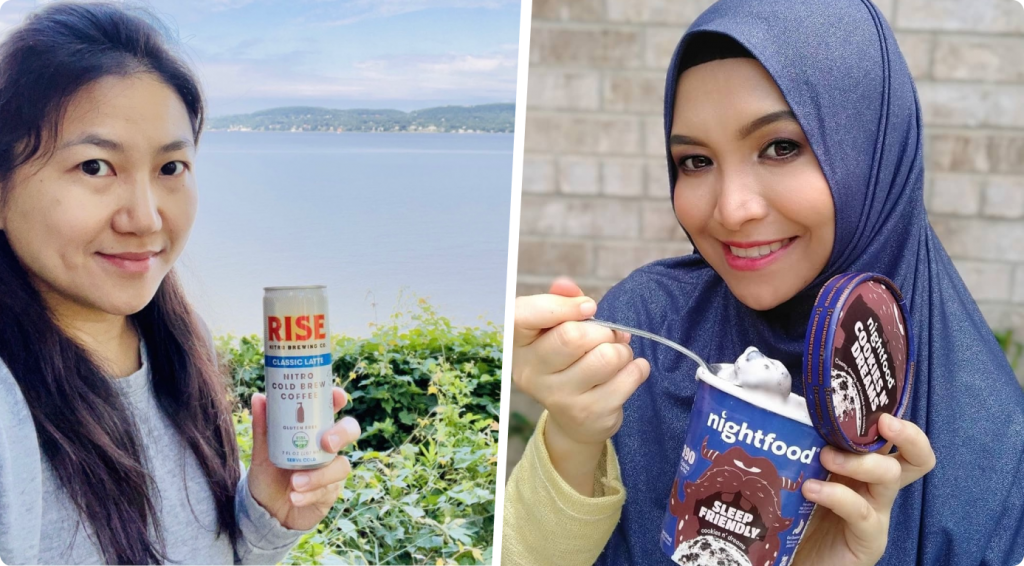 Not only were we able to find and target our ideal consumers, but we were also able to glean some incredible insights into their shopping behaviour and how Viveau fit into their shopping basket.
Social Nature's community aligns so well with our target audience allowing us to provide brand education and trial which are critical to illustrating our products' unique differentiators in the vitamin space.





Speak to a CPG growth strategist today. In our call, we will: