At Social Nature, we see a lot of new product adoption through our community of 1 million natural shoppers as people reset their routines for Back to School.
People are actively making greater investments in self-care, prevention of colds and flu, fitness, and eating healthier as the season approaches.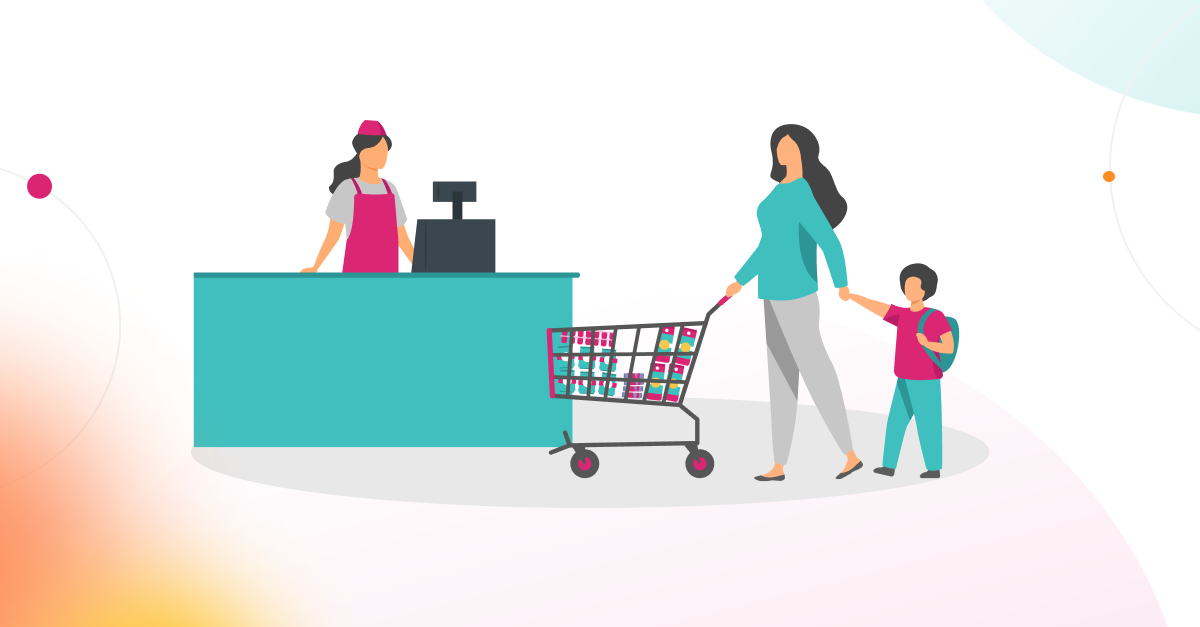 People are now defining health in holistic terms: mental, physical, emotional and environmental health. There's also a greater sense of connection between one's personal health and the role that one plays in contributing to social and environmental health.
The holistic mindset impacts consumers' decision-making when it comes to which products they buy and brands they support.  It's an opportunity to reflect on how you, as a brand, might align your marketing to connect with the "whole person" to support their personal, social and environmental goals in addition to product feature/benefit selling.
During a time like Back to School, resetting goals and adopting new routines is top of mind for consumers.
Top 10 Consumer Health Goals
Eat healthier (53%)
Increase exercise/fitness (48%)
Lose weight (48%)
Reduce stress (47%)
Get better sleep (46%)
Increase energy (42%)
Be happier (39%)
Restore emotional balance (31%)
Improve cognitive performance (28%)
Improve immune health (26%)
Source: Social Nature Community Survey
Products that support coping with greater strain on energy and time are in high demand: healthy snacks, on-the-go meals, natural energy drinks,  protein and adaptogenic powders, sleep aids and immune boosters, healthier condiments, and frozen ready-prepared meals for busy days.
With such a big opportunity for helping people improve their health and performance this season, we have 5 marketing tips to help your CPG brand grow at retail during Back to School!
1. Plan well in advance and ensure your online and offline marketing creative is well integrated for maximum impact
Loop in with your sales team
Ensure your sales team is aware of your marketing programs and has enough lead time to sell in your campaigns. Be mindful of category review timelines and work collaboratively with your sales team to put your best foot forward. The more integration, the better.
Create cohesive creative
Make in-store displays for your Back to School campaign mirror all online advertising, landing pages and campaign-related social activities to increase conversion rates across channels. The greater frequency, consistency of messaging, and calls to action you place in the market to your target audience, the greater chance you have to convert a new sale.
Maximize your in-store shopper marketing
Negotiate multiple placements throughout the store wherever possible. Depending on your category, try to work with your buyers to put points of interruption across the store and cross-merchandise your products with complementary goods.  This increases frequency and potential units sold at that retailer.
2. Align your marketing messaging to support consumers' top health and lifestyle goals this season
Shoppers are looking for solutions to problems, not just products
Back to School is a season of change and increased stress for a lot of people. Position your products to align with consumers' top health goals and how your products can make their life easier. See the chart above for a snapshot of top goals sourced from Social Nature's community of natural shoppers.
Lifestyle marketing is here to stay
Since Back to School is a time for new product adoption and new routines, connecting with your target consumer's lifestyle changes during this time can help increase engagement.  Consider your landing page design, creative images and your content strategy. The more you engage consumers with relevant content, the more likely you'll build a long term relationship.
Consumers care about your brand mission
Your mission is part of the story. Beyond quality and price, a company's mission and sustainability platform are the most important factors for wellness consumers.  29% of consumers said brand mission and sustainability are key drivers of their brand loyalty. So shout your mission out loud as shoppers seek to make a difference this Back to School Season.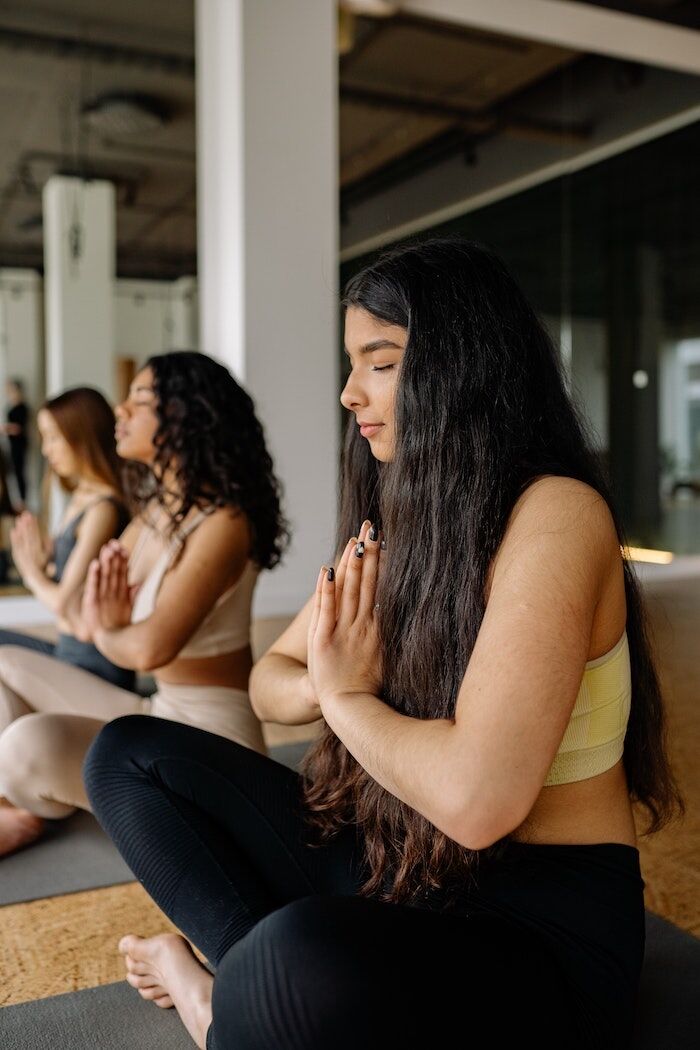 3. Generate digital demand and convert it to in-store traffic and trials with free product vouchers and special offers
Send shoppers to the shelf with a free product voucher or offer
Many brands struggle with in-store discovery. Can consumers find your products on the shelf, or are they walking right by? Digital demand creation can be more targeted with better data, and result in greater in-store discovery and retail impact. Driving opt-in consumers right into stores with free product vouchers is a winning strategy that Social Nature has used the last 5 years to help brands acquire new customers at retail.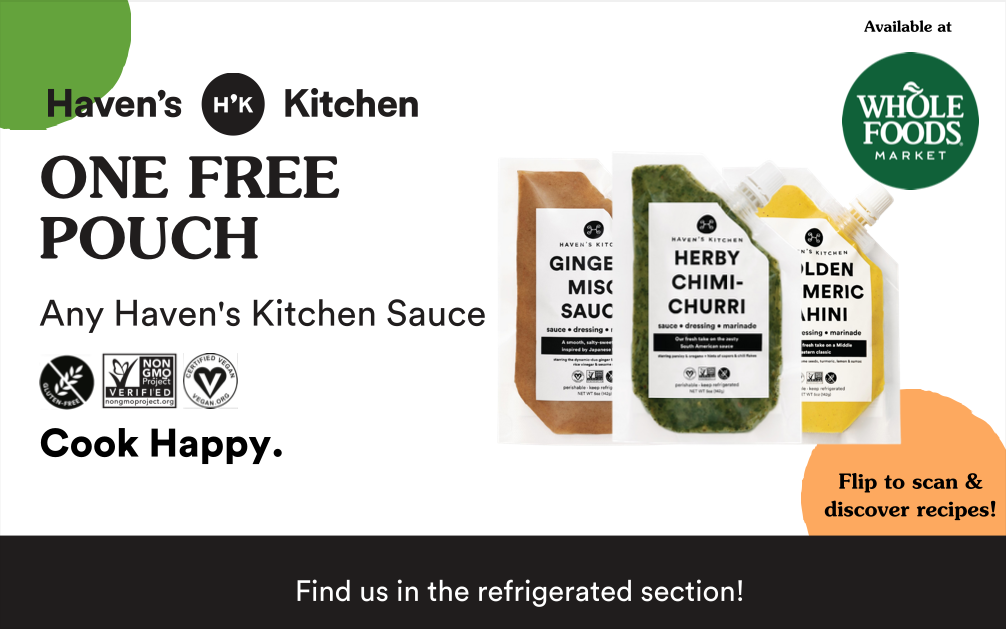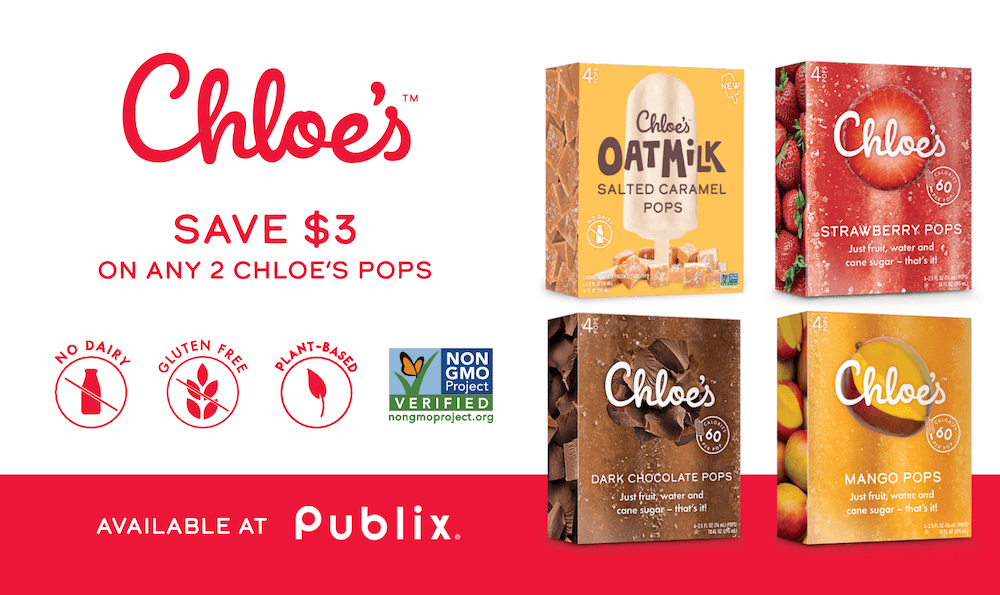 Use email to drive in-store traffic
Leverage your content and marketing campaigns to invite potential shoppers to opt-in for notifications about your new Back to School product launches near them. Create social contests such as shopping sprees and get people excited about the season!
As part of your email acquisition strategy, collect and cross-reference consumer zip codes and preferred stores with your retail distribution so that you can drive consumers right into your target stores during the season.
4. Incorporate QR codes on pack to capture product reviews and real-time feedback
Add QR codes on pack
Product reviews and consumer feedback are critical to scaling your business. Take every opportunity you can to connect with users of your products.  Adding a QR code onto the packaging can be another source of consumer feedback  and user-generated content (UGC) for you.
Amplify your product reviews through syndication
Product reviews can be syndicated to your site and third party retailers to boost omnichannel sales, improve product positioning and pricing, and crowdsource new product ideas. Social Nature has captured millions of authentic product reviews and is partnered with Bazaarvoice, Okendo, and Yotpo for review syndication.
Capturing more product reviews and data during the prime Back to School shopping season will amplify your reach online and into 2023.
Consumers love sharing their reviews. 91% of Social Nature community members said they love to provide early product testing and feedback!
5. Focus on driving product trial
Derisking initial purchases with free product sampling and high-value offers can be an effective way to bring new consumers into your brand over the long term.
For example, a recent survey shows that 92% of Social Nature's community members have bought a new natural grocery product in the last month. This new product sampling has led to long-lasting change — our community's better-for-you grocery basket composition has increased 18% over 2021 to now 63% natural/organic!
The saying is true: "If they try It, they'll buy it!" Learn more about Social Nature's community of natural shoppers.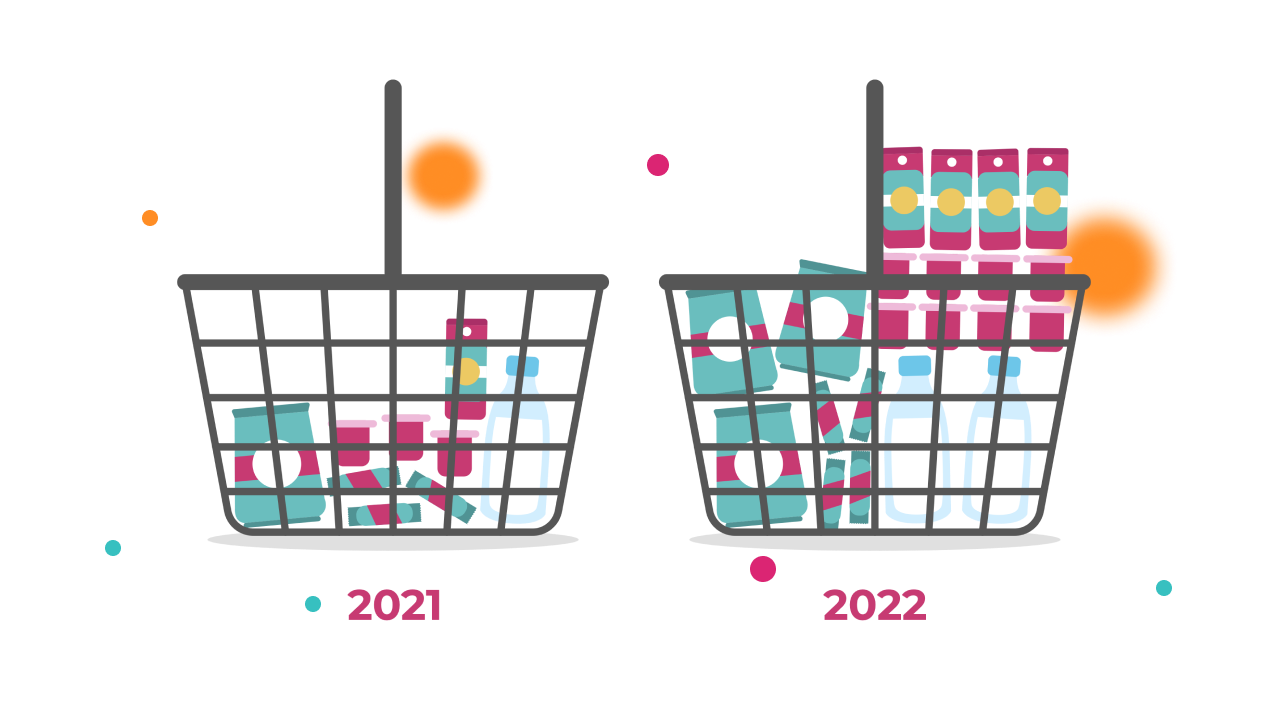 We hope you found these tips helpful.
If you have any requests for new topics you want us to cover, email us marketing@socialnature.com.