Social Nature's O2O Marketing Cycle
With Social Nature's O2O cycle, brands get a full funnel solution – the opportunity to build direct relationships with consumers across the path to purchase from targeted online awareness, in-store discovery and trial, to hearing feedback and acquiring emails for remarketing.
Industry impact
The feedback mechanism provided by Social Nature's platform helps the industry better access "voice of market" through retailer-specific product feedback, consumer insights and product reviews to continously validate, innovate and grow better-for-you product sales at retail.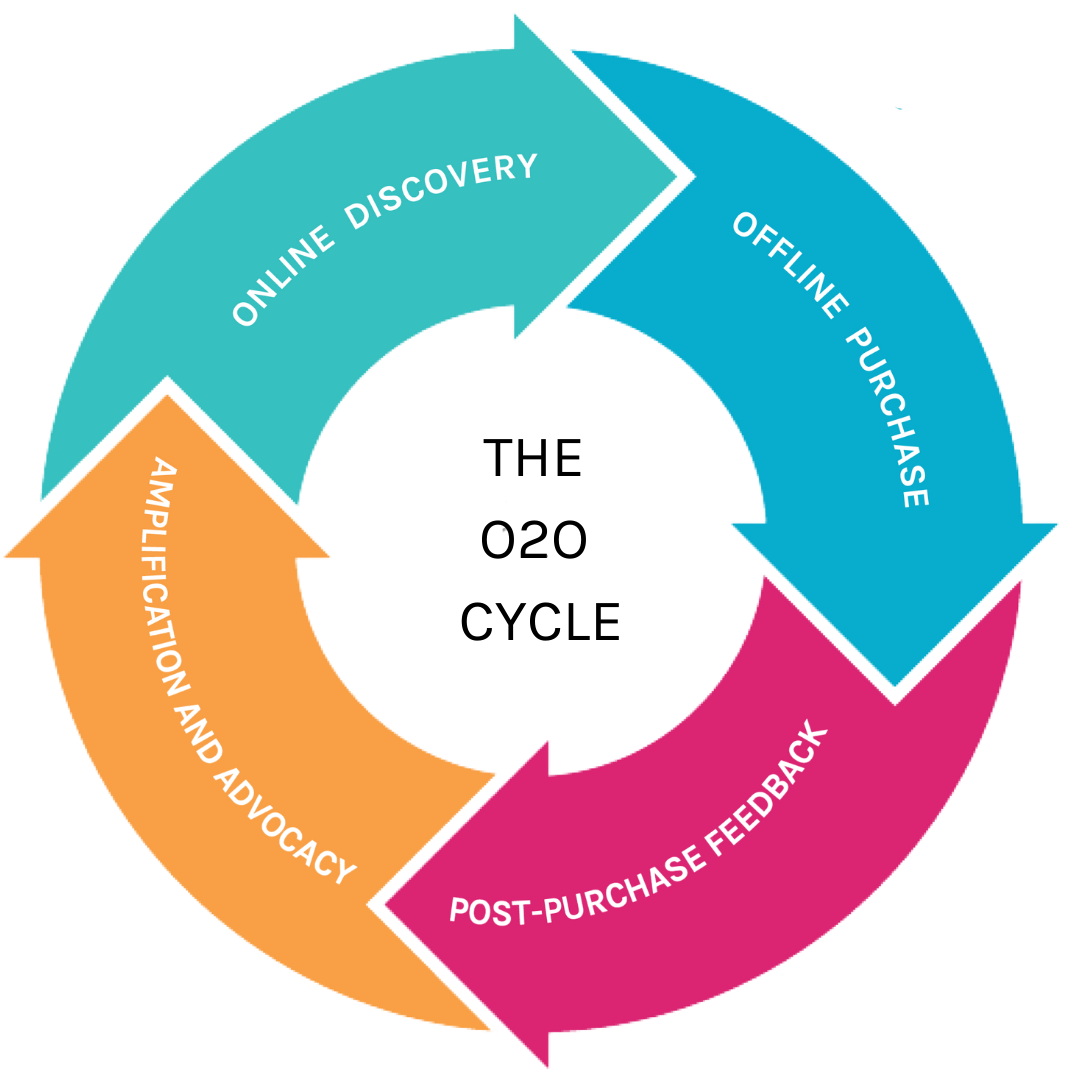 To date, Social Nature has supported 500+ brands to drive targeted trial at retail and influenced 10,000,000 people to #trynatural through our brands partnerships and digital product sampling programs.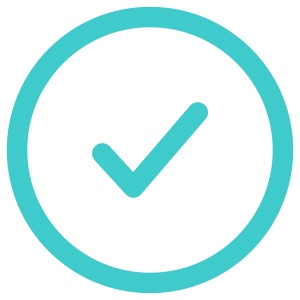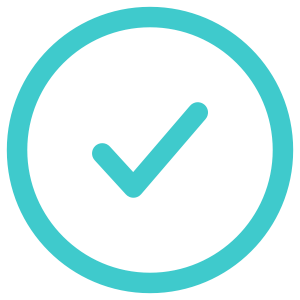 1. We generate digital demand for your brand's products via our community of 800,000+ natural shoppers.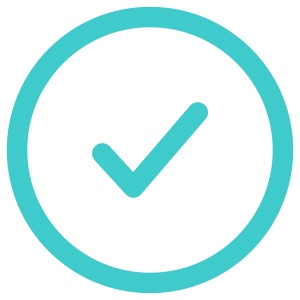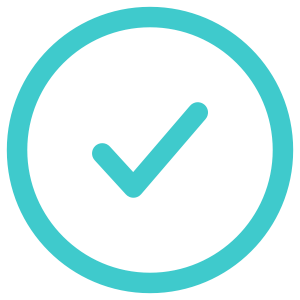 2. We convert this demand to in-store foot traffic and trials with geo-targeted free product coupons.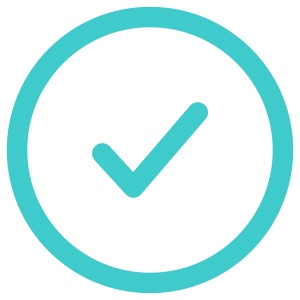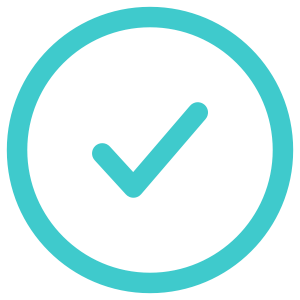 3. You get valuable retailer-specific shopper insights and product reviews.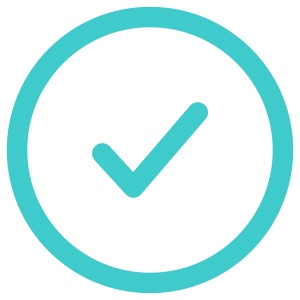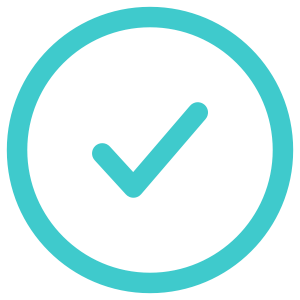 4. You get email opt-ins so your brands can target high value consumers for future new products!
We get your target market to go to the shelf to pick up your product and take it home,  try, and review it!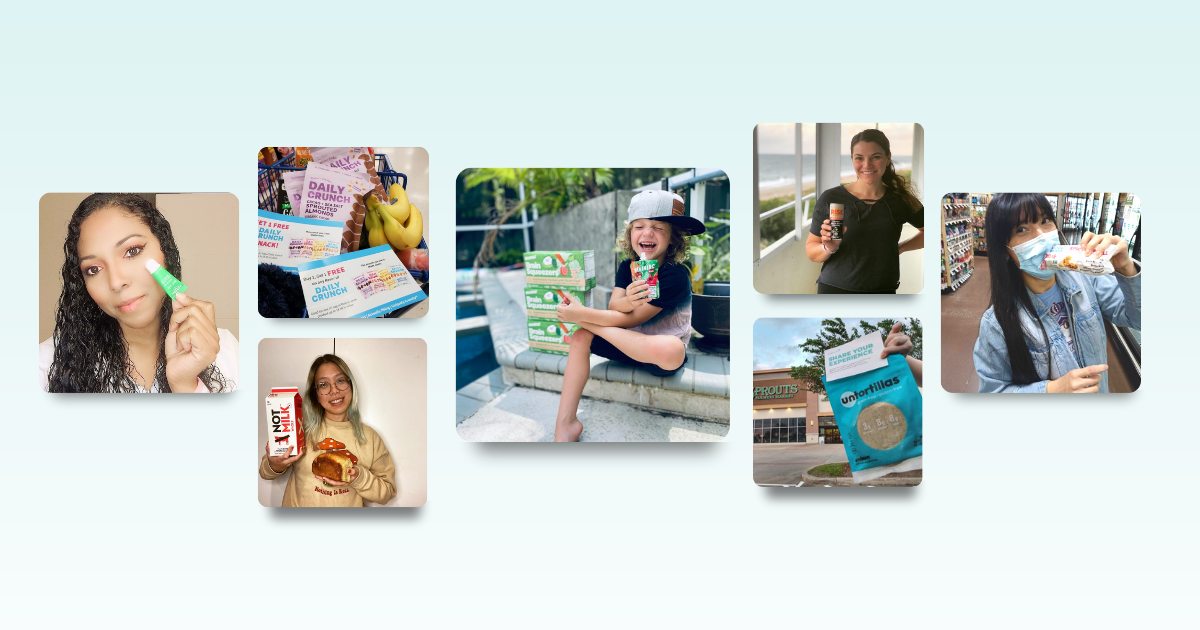 Social Nature's sampling campaigns hit multiple marketing objectives, beyond just getting products in the hands of consumers. The team feels like an extension of my team! They want to do whatever they can to help me meet my marketing goals and we appreciate the exceptional results from our programs across the business from shopper marketing, insights to D2C sales.