Health-conscious shoppers are discovering new better-for-you products online. But they still prefer buying them in stores: according to a Social Nature survey, 57% of natural product shoppers visit grocery stores at least twice per week, while only 37% buy groceries online at least twice per week.
Digital sampling is a no-brainer solution — meeting natural product shoppers' needs and getting brands the crucial data they need to grow their businesses quickly and efficiently. Connecting online first lets consumers develop trust with brands, while brands can uncover their target audiences' needs and desires.
"It's no news that today's shoppers and consumers live in a digital world," said Ainsley Moir, creator of Food Brands That Sell. "Digital-first retail marketing is where you can move shoppers from a passive relationship to an active relationship and can close the gap from online only or in-store only, to bring the two together."
Using digital for data
CPG brands historically have very little data to base their marketing efforts on. But you need data to build a brand. Digital sampling is a straightforward, easy to control way of gleaning crucial data, rather than doing guesswork, to grow a brand. It's also less wasteful than traditional sampling.
"I've stopped doing traditional demos and am shifting my budget to digital product sampling for better targeting and results," said Alison Cayne, Founder of fresh sauce brand Haven's Kitchen.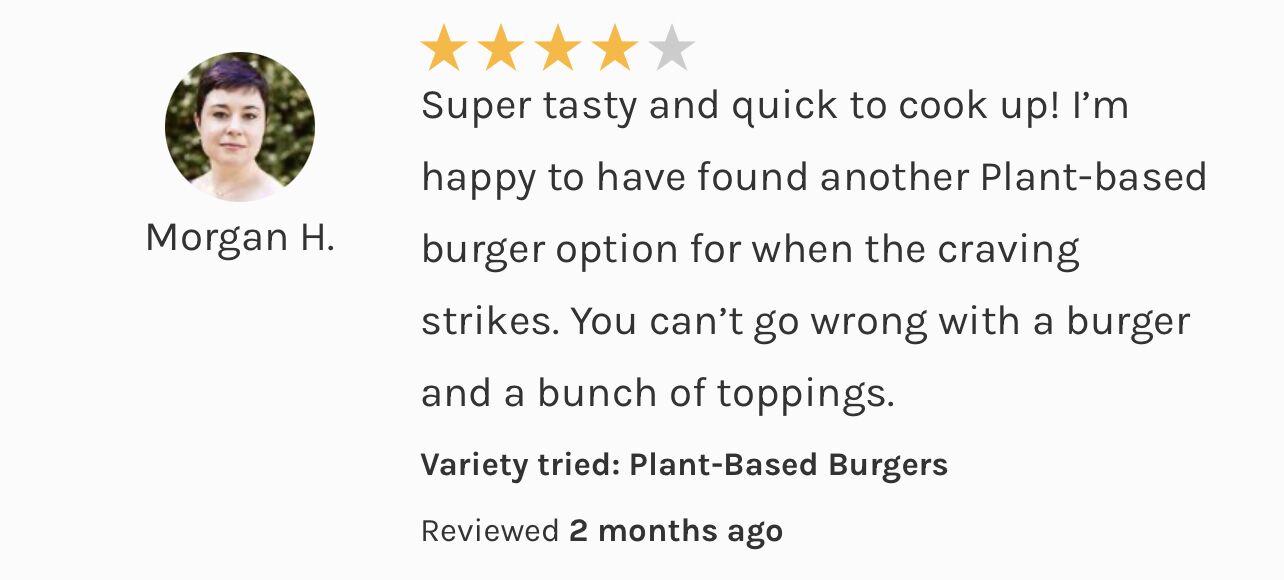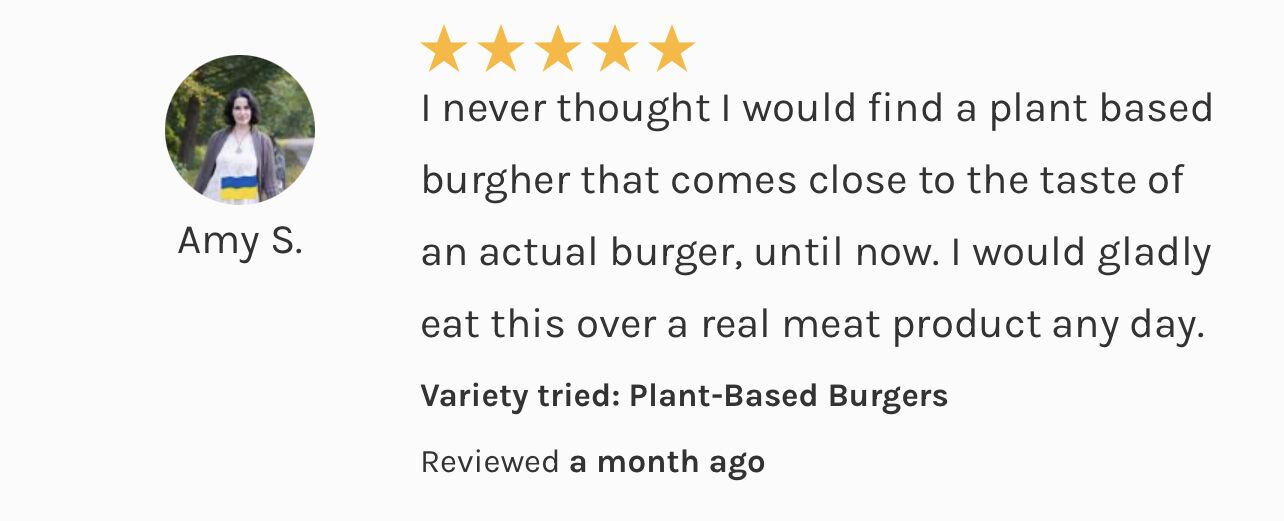 Building relationships
Digital sampling is more than a one-and-done exchange. Instead, brands can provide coupons for customers to use after the initial trial. This gives brands more insights: whether customers went back to buy more items, what they bought, and where. It's a simple way of building a community of loyal, engaged customers.
Digital sampling can also help brands build trusted retailer relationships. By sending customers to stores, brands meet their retailer targets and strengthen their partnerships.
Our key account managers for Vitamin Shoppe and Sprouts are particularly excited about these latest campaign launches. These sampling campaigns will help us to meet goals and deliver on promises much quicker than expected.
In-store product sampling
Some stores have reinstated in-store sampling programs (or modified versions) as the pandemic has shifted. For example, Costco and Sam's Club, renowned for their sampling programs, started giving free samples again in June 2021.
Surely customers missed this crucial part of the in-store experience. But for brands, in-store sampling garners very little data: the customer tries a product, walks away, and brands are less likely to gain any direct feedback or know whether a purchase was made.
"Even in the best of times, product demos are difficult because only a small fraction of people tasting the product are likely customers," said Tyler Mayoras, Co-Founder and CEO at plant-based frozen foods brand, Cool Beans.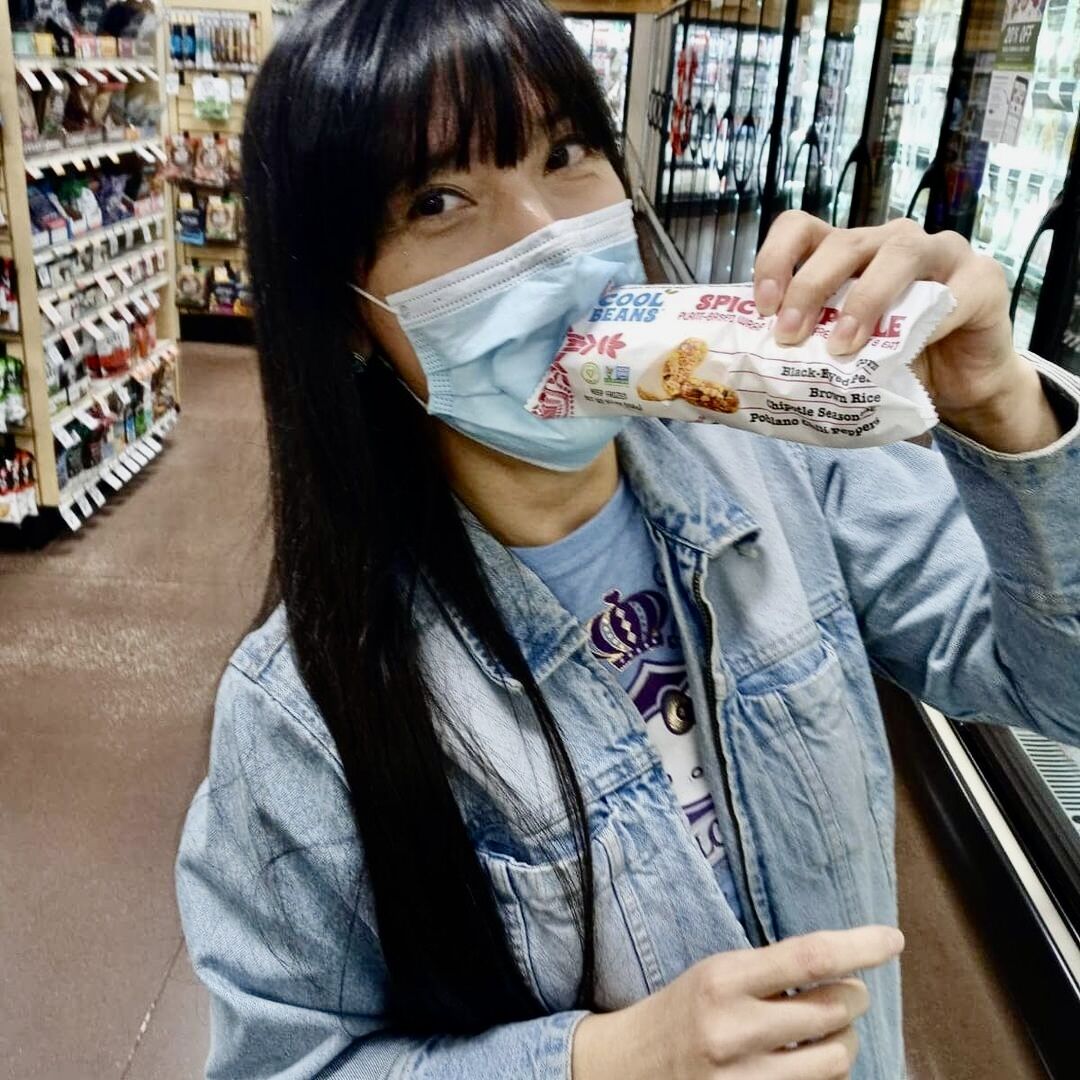 Direct-to-home sampling
Direct-to-home sampling platforms send consumers a curated selection of products to try at home. Customers then rate and review the products in order to receive more. It's a constant cycle that helps brands build awareness and utilize customer feedback. Of course, the retailer is left out of the process.
This method also grew during the pandemic, giving consumers a fresh way of interacting with brands and something to look forward to.
Although most direct-to-home sampling programs leave retailers out of the process, Social Nature's program can drive retail impact. For example, Ancient Nutrition recruited 7,000 consumers to sample the brand's Collagen and Bone Broth Protein products. After the survey, participants received a $10 off coupon to use in retail stores or online for full-size products.
Following the trial, the brand saw a 33% repeat purchase rate within three months, and 25% of the consumers joined the brand's email list. The brand also benefited from the post-trial survey data, which indicated that many customers had replaced their collagen and bone broth go-tos with Ancient Nutrition's products. Additionally, about half of customers noted they wanted to buy the products at Target stores, and the brand plans to use that data to expand their product line at the retailer, as well as other retailers in the near future.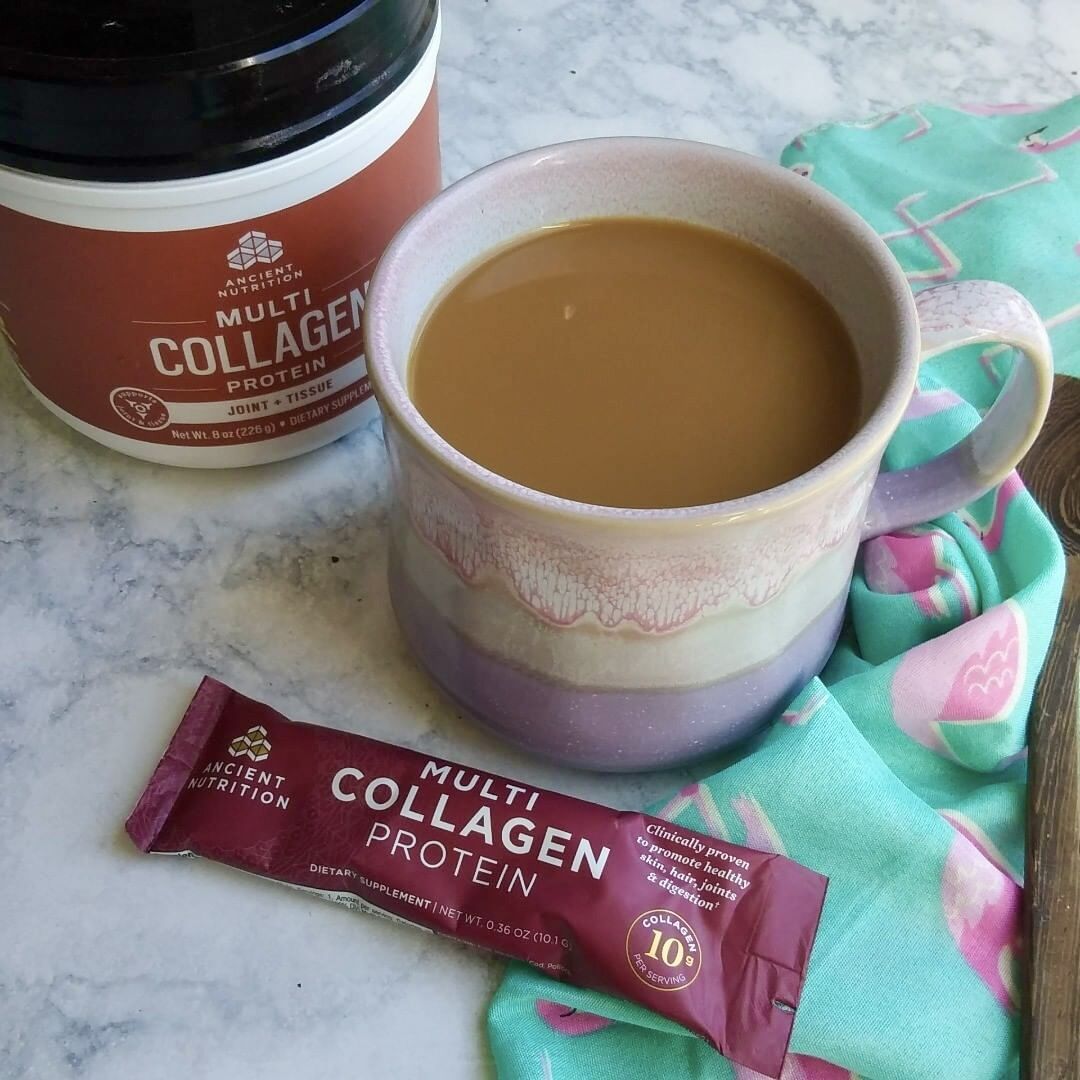 Field marketing
Field marketing has been largely off the table during the pandemic. Trade shows have recently returned, from the Winter Fancy Food Show in February to Natural Products Expo West in March. It's too soon to tell how much field marketing will have an impact moving forward, but it's definitely regaining steam. Many brands are ready to get back into the world, engage, and share their products as much as they can.
Still, field marketing can take more time, money, and effort than many emerging brands can spare. You need to research, prioritize, and book events, plus coordinate logistics like hiring contractors to help run each demo and arranging to ship your products and supplies. Depending on your brand, you may need a wide array of tools and supplies for a dazzling demo. That's why Haven's Kitchen shifted to digital product sampling: with field marketing, the brand would conduct cooking demos to properly showcase its sauces. This type of demo quickly becomes time-consuming, labor intensive, and expensive. Then of course there's travel, accommodations, and other expenses.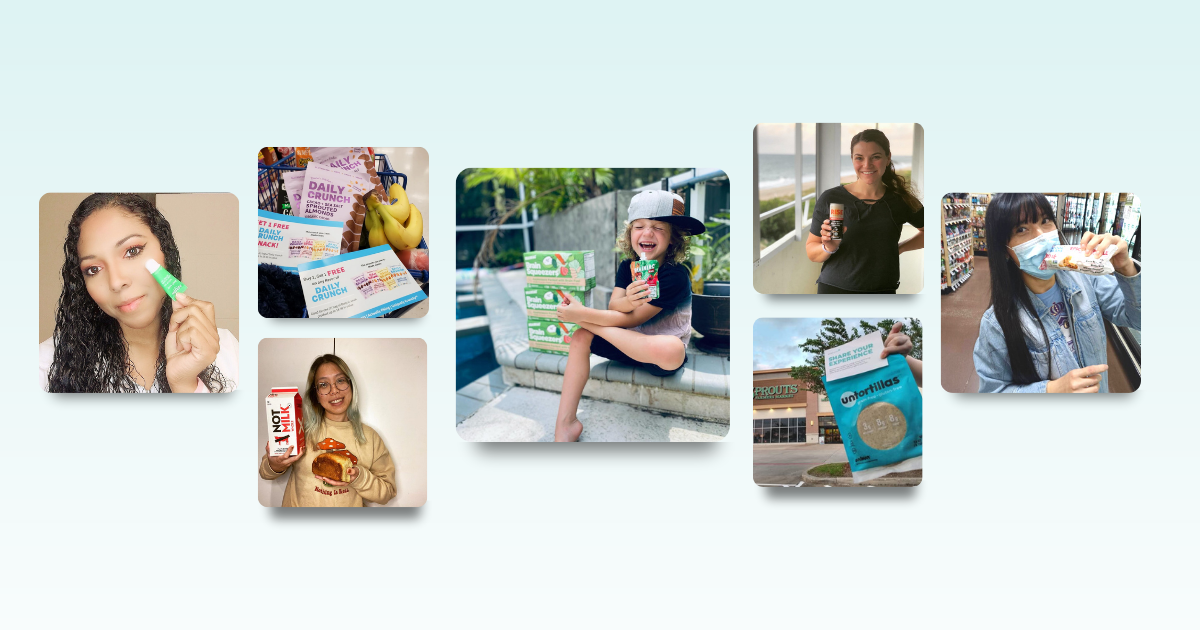 It's obvious: getting to 'try before you buy' means consumers aren't risking wasting money if products don't meet their expectations. It also gives them the chance to discover products they might not find on their own: 93% of Social Nature's natural product shoppers are actively seeking new better-for-you grocery products.
Social Nature community member Chassidy Holland noted that digital sampling helped her family find products they were unaware of in their small town.
"My daughter has always been testing our tastebuds with healthier and good for you products but was limited to what she could find," Holland said.
Consumers who try free products are also eager to share their better-for-you findings beyond their own kitchens. Social Nature community members reported that their current grocery baskets contain 63% natural or better-for-you products, versus 46% in 2021. Additionally, 75% of them said they like to share product recommendations and offers with family and friends. 
"I have revamped a lot of our snacking habits for the better and shared my personal experiences (with photos) of these products to entice others to join the #trynatural cause with me," said community member Kristie Belding. "It is simple to join, redeem offers, and share with others."
Digital product sampling help brands grow faster
Interest in digital product sampling soared as a result of the pandemic. Especially for emerging brands, driving brand awareness and trial is critical. While in-store product sampling likely won't go away, the digital option is fruitful for many brands who need more targeted market research. Instead of giving free samples to whoever happens to walk by in a store or at an event, brands can be matched with reviewers based on dietary preferences, allergies, and interests.
"This was a nice opportunity to get in front of an optimized target audience and tell them our story," said Heather Scott, Senior VP of Marketing at sustainable seafood company Wild Planet Foods.
Even as in-store sampling has re-emerged, brands have still found that digital sampling is crucial for data-gathering. Is the product meeting its value proposition? How is the taste and texture? Connecting directly with targeted consumers, utilizing their honest feedback, and forming an ongoing relationship is invaluable.
"The data is a game-changer for rethinking our strategy for sampling," said Kelly Meredith, Shopper Marketing Manager at paleo brand Primal Kitchen. "A new benchmark has been set."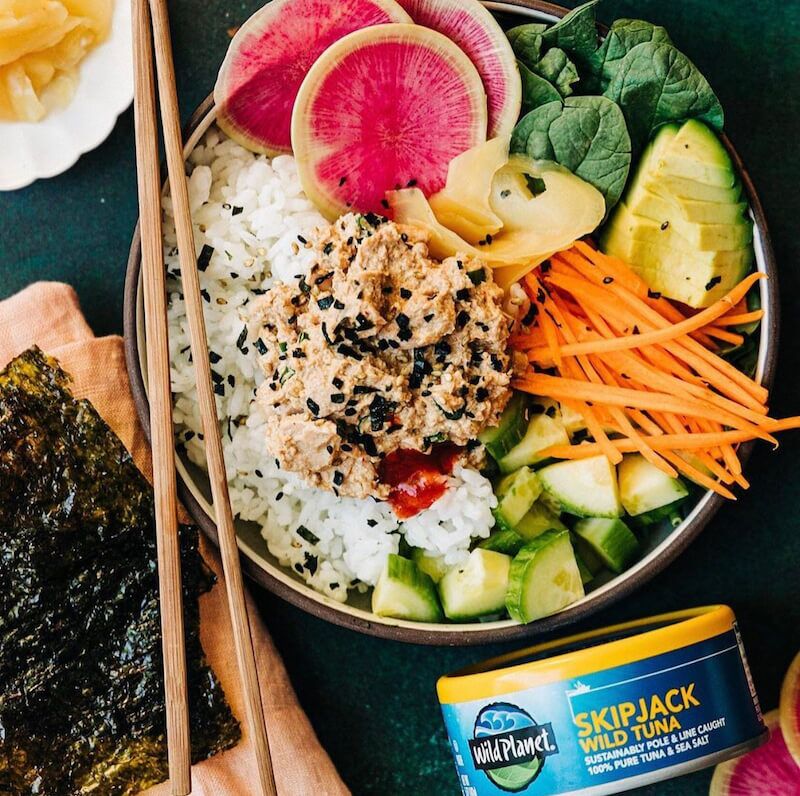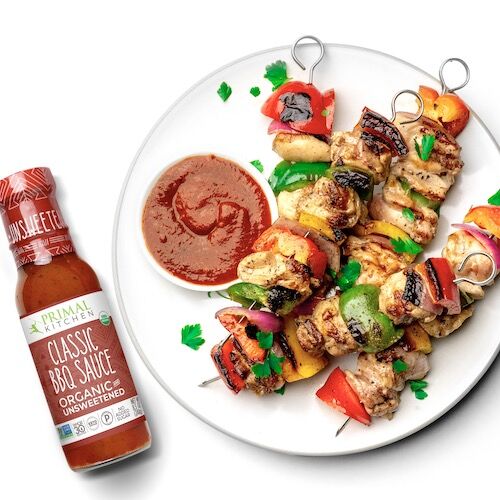 Case study: Digital samples for a fruitful product launch
In early 2021, frozen treat brand Chloe's Fruit launched a new product, Salted Caramel Oatmilk Pops, in Publix stores. With in-store sampling at Publix still off the table, the brand used digital product sampling to generate awareness. The brand was able to target their demographic (moms and health-conscious consumers) living within six miles of a Publix store.
The results were sweet and satisfying. Of the 18,546 customers who engaged in digital sampling, 90% had never tried Chloe's before. After the trial, 86% said they would purchase the brand's products again. Chloe's provided a coupon for $3 off any two products.
The campaign alone drove 17-20% of the product's retail sales that summer.
"To be able to attribute almost 1 in 5 sales of an item to a single tactic outside of price promo is very impactful," said Tina Mehta, Director of Category Development at Chloe's.